Welcome
Hotel ``Stavraetos``
Here at Syrrako you will find the traditional hotel "Stavraetos" for your stay. It has 8 rooms and stands in the middle of the settlement, next to the Gouras Fountain, just above the central square with the ancient plane trees. It is a two-storied stone-built mansion that the Vaatsis family refurbished and converted into a guest house. The hostel was characterized by the GNTO. as a traditional accommodation in Athens and operates from September 2012.
The elaborate wooden ceilings, the bronze handmade lighting fixtures, the fantastic view overlooking the Tzoumerka, blend harmoniously with the excellent quality of the carved furniture and the impressive color change in the rooms. The pursuit of the Vatiches family was to combine the Syrrako traditional specifications with comfort and luxury to create one of the finest accommodation in Tzoumerka
Since September 2017, another mansion that for decades has been the Syracuse "Educational Boarding School" was renovated by the company. Thus, 4 other rooms were added to the potential of "Stavraetos" which offer comfort and warmth to the visitors and combine the modern needs and traditional elements of the place.
In the ground floor there is the homonym traditional tavern – restaurant where you can taste the gastronomic pleasures of the area from pure local ingredients that are prepared with special care.
The familiarity with the owners, the very tasteful space, the family environment and the warmth give the visitor the feeling of a place that can not be considered as a hotel, but rather as a home that will make your stay in Syrrako & Tzoumerka unforgettable.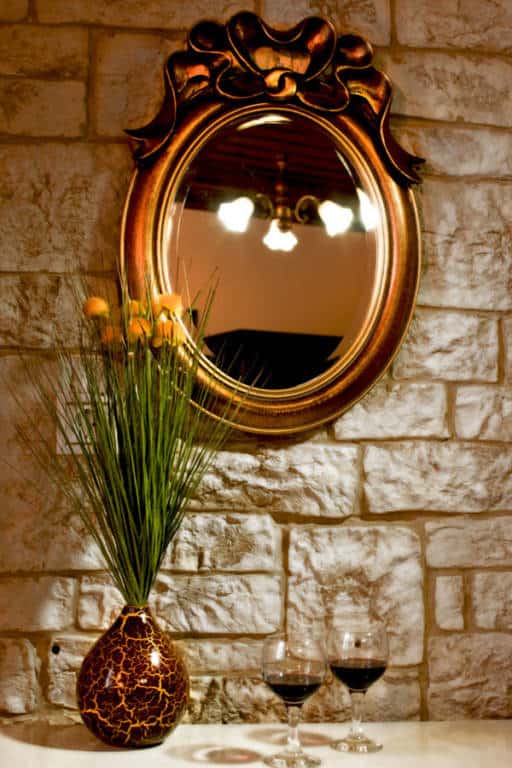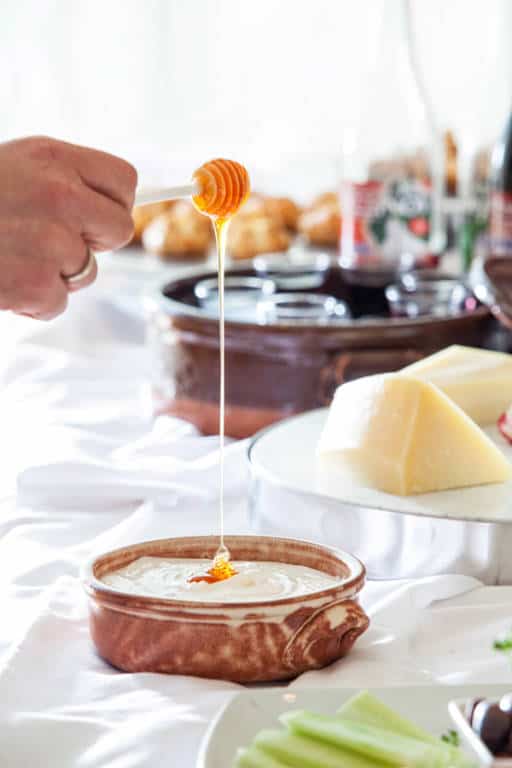 Homemade breakfast
A nice breakfast is the best start for your excursions and trips to the mountains.
Besides, as the elders here say, the fresh air and the pure aircreate a big appetite.The combination of homemade foods and traditional productscreate an ideal breakfast, which you can enjoy it in the restaurant hall of Stavraetos.
Delicious pancakes with honey, hot frumenty, fresh local eggs,butter, yoghurt, hot and freshcakes and homemade jams, local honey and pies are some of those.
Also every kind of coffee, mountain tea of Syrrako and other hot drinks are offered.
The breakfast is included in the price.
Why choose
Hotel ``Stavraetos``
Unique rooms
Tasty homemade breakfast
fireplace, heating, bath
Traditional restaurant
Library
3G 4G Cosmote,Vodafone-Wifi
Tv
Nova – Ote Tv(cable TV)
Dvd